Just as how life imitates art, the movie whose premise is an epic fight between 2 superheroes is a divisive one. There will be some who do not like it, there will be some who like it but there will be even more who love it.
You know how when Daniel Craig's version of James Bond, Casino Royale first came to screen? Some people hated it. These people were furious that this version of James Bond felt more like Jason Bourne. They hated the idea of a James Bond who had to use his MI5 skills, instead of Q's cartoonish gadgets to escape from out of this world traps, such as shark pools, lasers and metal toothed henchmen. They hated how James Bond's villains were somewhat more realistic and less like something you could find from an Austin Powers movie. But most of all, they hated how Daniel Craig's James Bond made them feel stupid for liking the campy stuff they had associated James Bond with.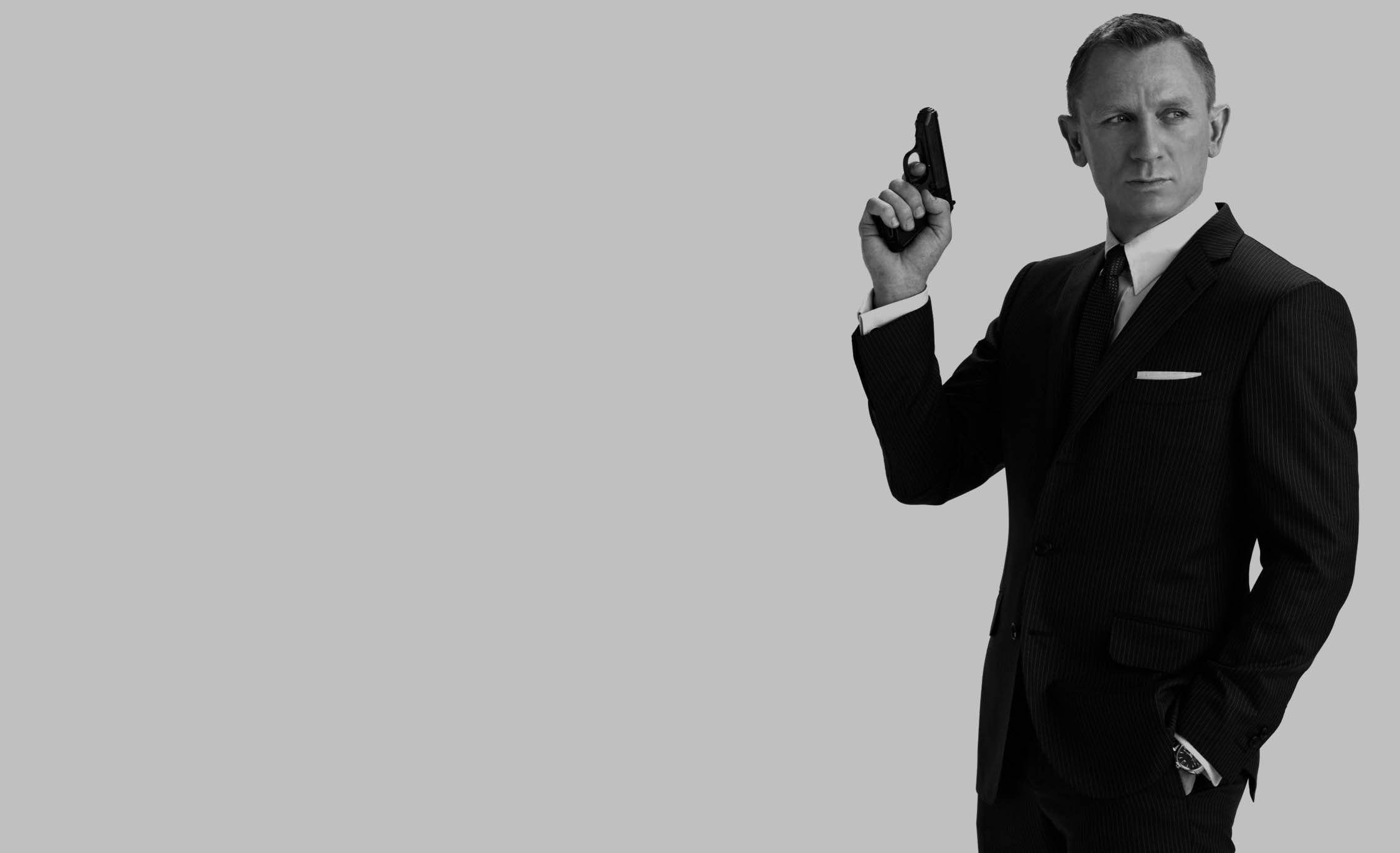 Similarly, if you were to use THE other comic book hero movies as a barometer for Zach Snyder's latest installation, you will only find yourself disappointed. But if you are looking for something deeper, maybe even philosophical, then you are in for a treat.
A good comic book is defined by its artistic value, well drawn set pieces, and intricate storylines. A comic book requires you to flip back and forth between scenes, to examine and to circumspect in order to put the pieces together.
The thing is, BvS is a comic book turned directly into a movie. The scenes in the beginning were a little choppy but piques your interests enough for you to continue to invest your mental faculties to understand the dialogue, because you knew that those choppy scenes will mean something later. And sure enough there is a proper payoff later.
Batman's fight scenes felt like something from RockSteady Studios' Arkham Asylum. They were fluid, smooth and visually appealing. And just like a well thought out game, there is a final boss.
And not just a lame final boss who turned out to be an actor pretending to be a final boss or a final boss who appeared menacing in the beginning but was also a form of comic relief who told corny jokes. This final boss felt really.....final.
One of the most pivotal moments in the film for me, came halfway through the movie. There was a piece of information that was in my face the whole time for which I didn't manage to connect in my many years as a comic book fan. David Goyer used this information to connect two worlds together and my viewpoint has changed forever.
I'm not going to lie to you. This film does not have universal appeal. Some will not get it and some might wish for it to be more like the "other" comic superhero movies. But this movie is a game changer just as how Christopher Nolan's the Dark Knight was. And it needs to and will be a financial success.
It needs to be endorsed by the public that we as an audience are ready for something deeper and that we want more variety in our shows. If all movies followed the same stale standard format, then the big screen will be kind of monochrome. After all, dark and grey is a still color.
In my opinion, BVS stands among the pantheon of comic book hero movies and is in my personal top 5 alongside The Dark Knight, Watchmen and V for Vendetta.
TLDR: Don't bother reading what people say, because you will watch it anyway.